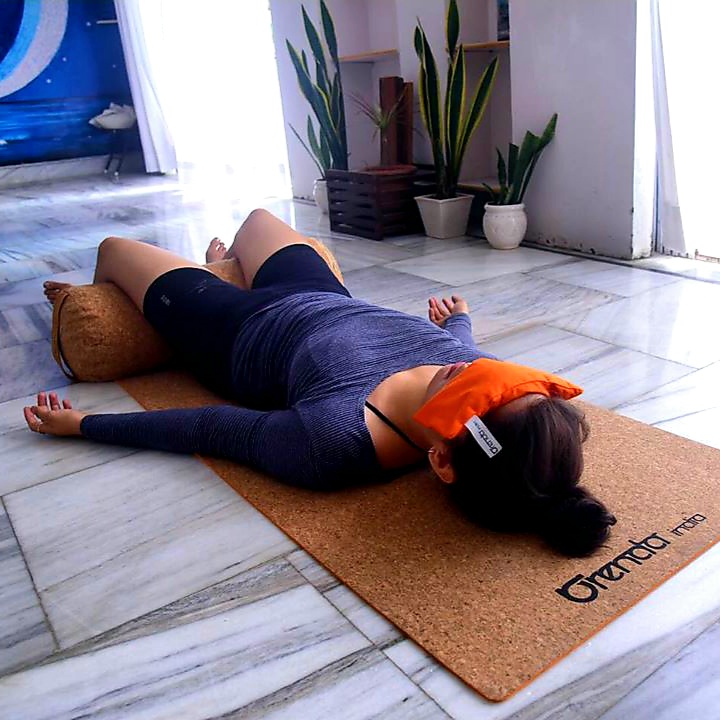 Why OrendaIndia's Eye Pillow ?
Luxurious : Crafted from the finest of cotton material
Comfortable : Cotton feels comforting to your face/body and it blocks out light
Multi-functional : Feels great to relax the eyes, facial muscles, neck & shoulder muscles. Use it as a heat pack, cold compress, and at room temperature.
Aroma Therapeutic :  Filled with all-natural lavender petals & flax seed to offer softness and aromatic scent.