Cotton Eye Pillow
₹400.00
Fed up with puffy eyes? Rest easy with an Orenda India's cotton eye pillow. It is designed to make you feel relaxed whenever you wish. We fill it with lavender petals and flax seeds to relieve your tension. Take a good sleep anywhere with our Eye Pillow.
Color :  Random
Out of stock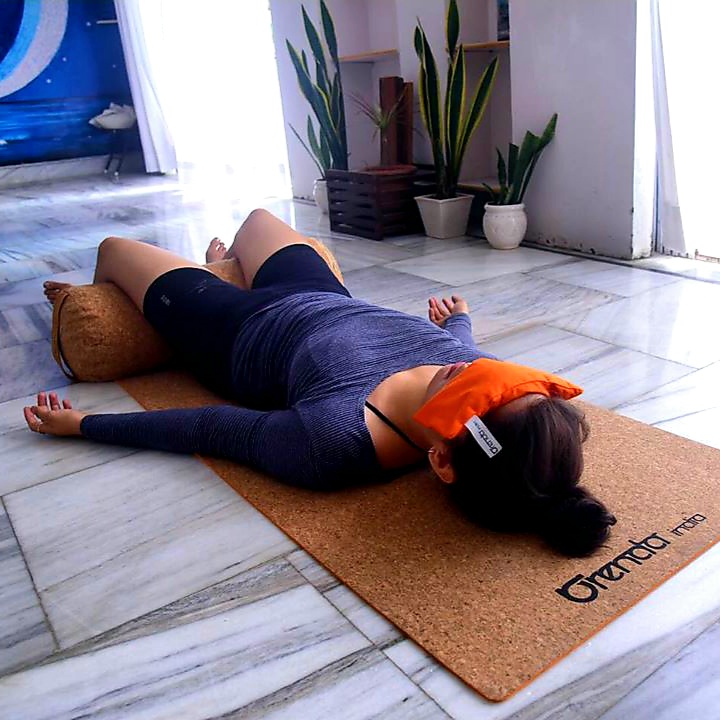 Why OrendaIndia's Eye Pillow ?
Luxurious : Crafted from the finest of cotton material
Comfortable : Cotton feels comforting to your face/body and it blocks out light
Multi-functional : Feels great to relax the eyes, facial muscles, neck & shoulder muscles. Use it as a heat pack, cold compress, and at room temperature.
Aroma Therapeutic :  Filled with all-natural lavender petals & flax seed to offer softness and aromatic scent.